TWO BLACK RAVENS FOUNDATION
In old Norse mythology, Odin the God of War had two black ravens; Huginn and Muninn, and they represented Thought and Memory (respectively). And so we chose our foundations name to represent the transition from memories of trauma as they shift towards the focused thoughts of what the future still holds.
Our Mission
Is to host world class level events that provide healing and success to assist DoD military service members and veterans who are wounded, injured, or ill. In doing so, we afford them the opportunity to learn positive coping mechanisms that allow members to express themselves through the use of a variety of art as a way to convey and process their thoughts and emotions, when words escape them, or are not yet ready to be spoken.
SPONSORED BY

OPERATION SISU: A Month of Movement (1 January 2024)
Throughout this exciting event, participants from all corners of the world will come together to celebrate the essence of SISU. Whether you're a seasoned athlete or a casual walker, you can be part of this incredible journey to help wounded, injured, or ill Service Members and Veterans. Walk, jog, run, or ruck – it's your choice. Log your miles, challenge yourself, and embrace the SISU spirit! CLICK HERE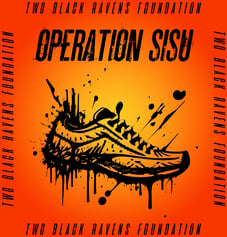 PRIZE DONATIONS FROM
HOSTED EVENTS
We utilize a progressive loading approach to our art instruction, that allows the participants to build upon previously learned skills.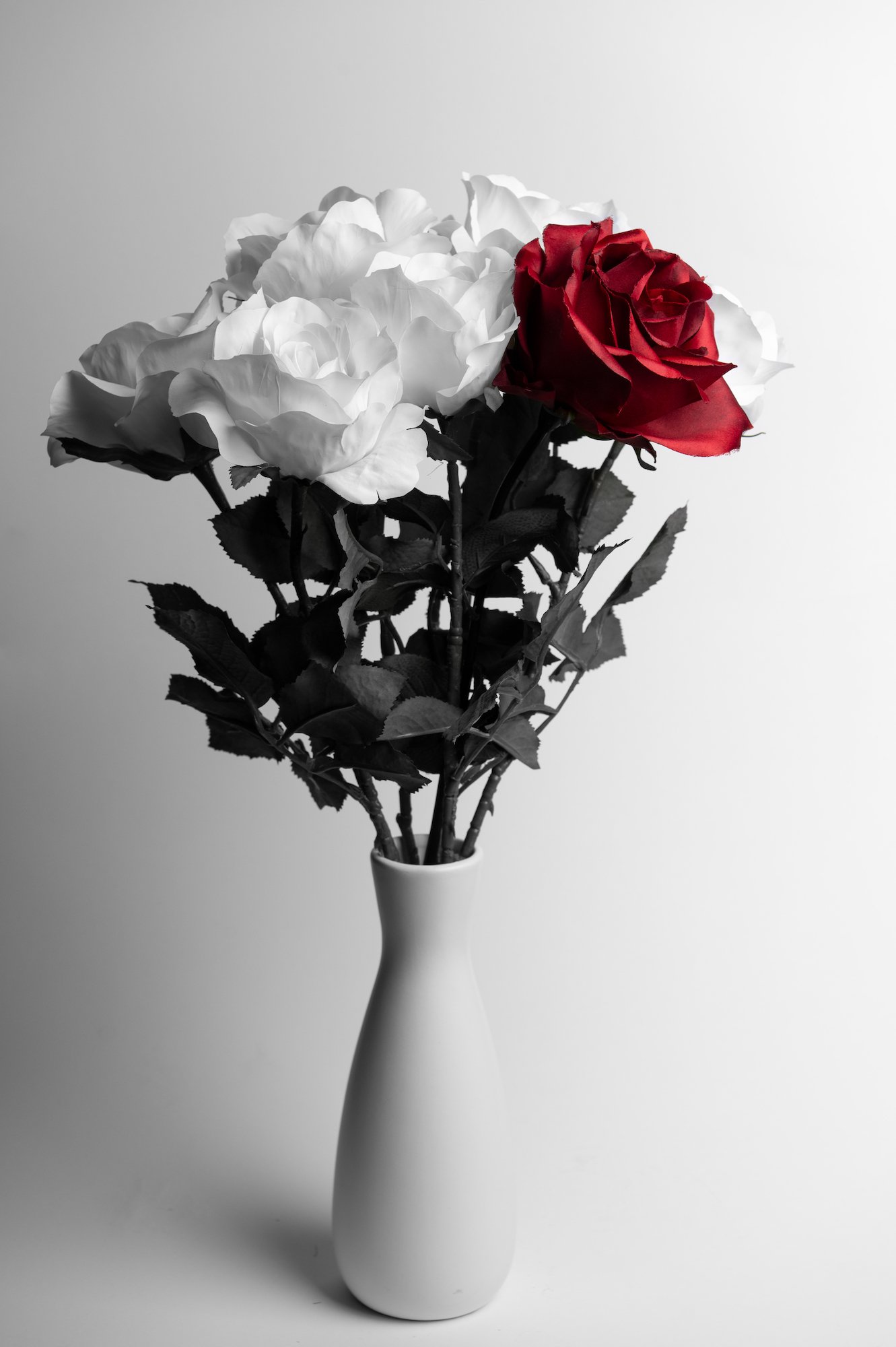 Event 1: Fundamentals of Art
Learning the fundamentals of an art format is vital to the success of our participants. Each event is a week long and hosted in Springfield Missouri. Participants are provided with all the tools necessary to learn the art being instructed.
Event 2: Advanced Art Techniques
Learning advanced art techniques allows our participants to refine their skills enabling them to better articulate their thoughts and emotions. These events are week long specialized courses. The locations are selected based on the focus of instruction. Our participants, are provided all the necessary tools, equipment, and permits required to learn these advanced techniques.
Event 3 Gallery Art Show
Being able to connect Service Member and Veteran artist with art curators, industry leaders, talent agents, and publishers allows them to make the right connections needed to showcase their work around the world. These events are also a week long, and assist our participants with learning how to market and price their work, providing them a source of income that is tailored to their disabilities.