FUNDAMENTALS OF ART
These are week long events held throughout the year provide 2-3 dedicated art programs at each event (photography, drawing, and creative writing) and will add a variety of programs to each event, proportionately, as our foundation grows. The purpose of the programs are to establish a fundamental understanding of the specific Art Program, its associated terminology, as well as to expose Service Members (SM) and Veterans to the proper tools needed based on the medium and genre of the specified program.
These Events allow SMs and veterans to identify which art program they want to explore, then learn ways to be creative in the approach they utilize that art to express themselves; all while integrating aspects of Imaginal Therapy.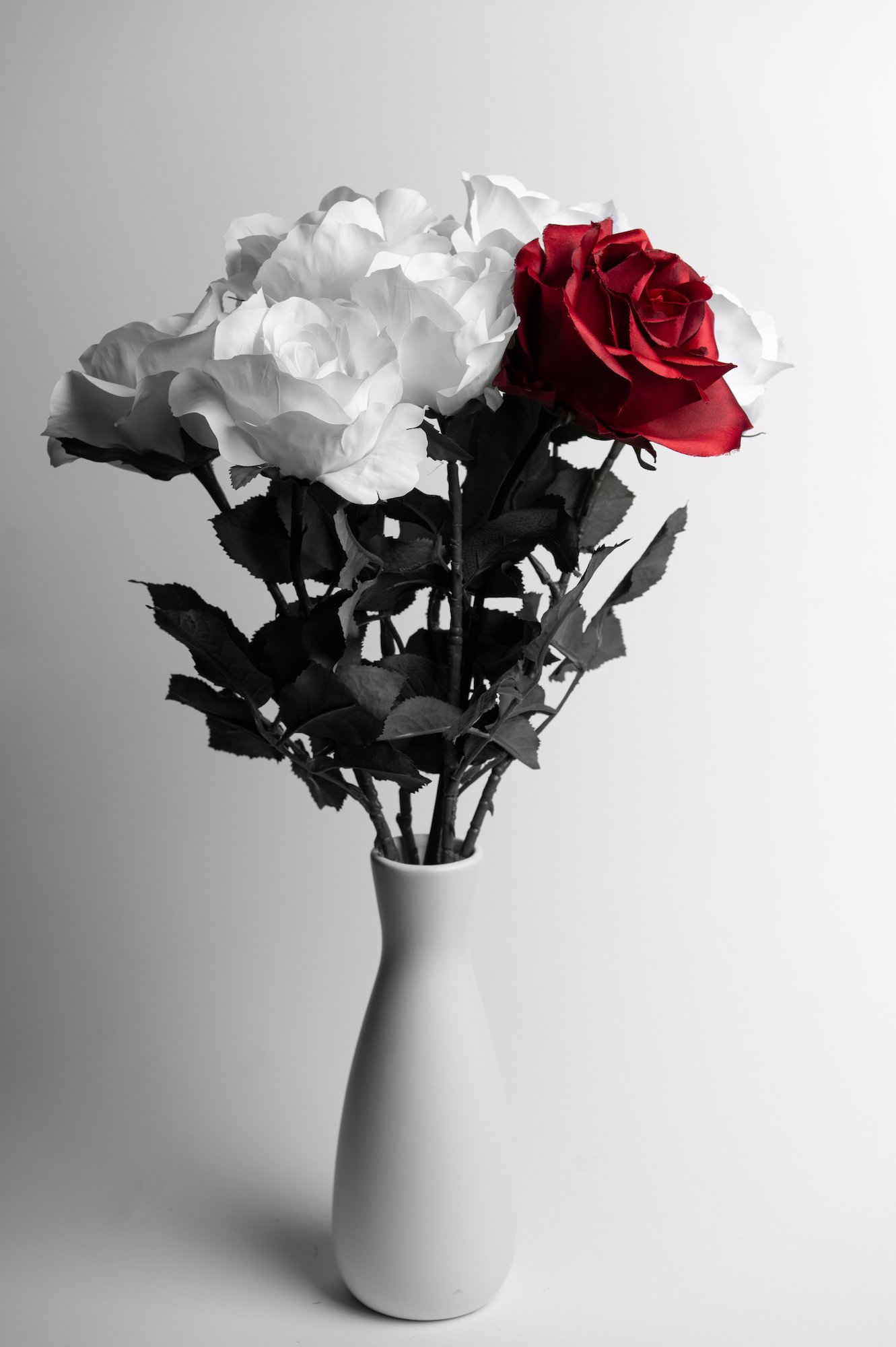 ADVANCED ART TECHNIQUES
These events are a week long and hosted in a variety of locations around the U.S. based on course themes. Participation is offered to participants who have graduated from the required fundamentals of art program and are selected based on their interest. These events expand on the Fundamentals of Art and delve more into the respective genre, so that Service Members (SM) and Veterans can learn more specific and creative skillsets required to convey what they want to express.
The aim of these advanced events are to begin shifting the focus from the intrusive memories of their trauma, towards the thoughts of the present and future, concentrating on the beauty that still remains in the world and within themselves.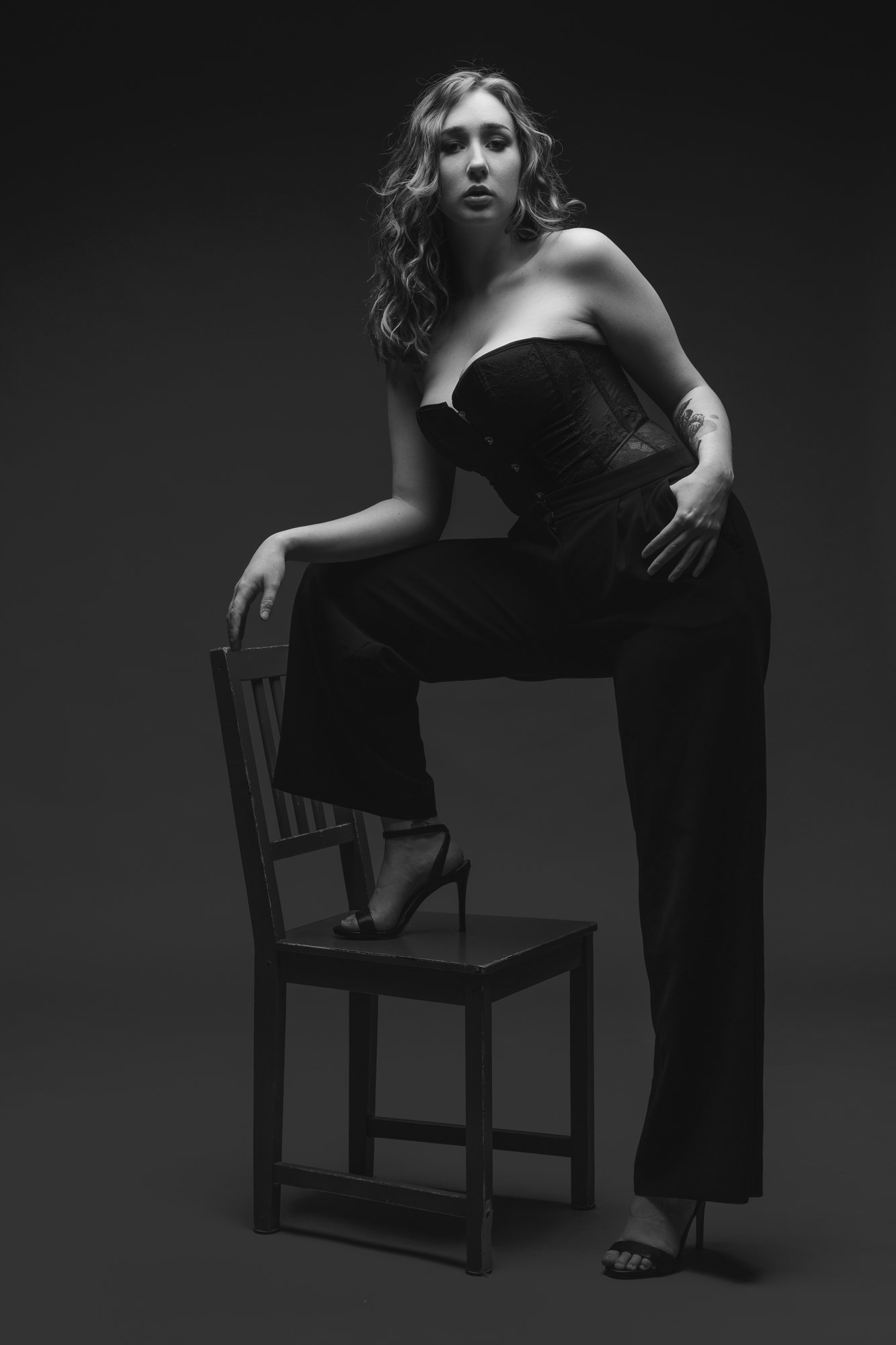 GALLERY ART SHOWS
We host an annual Gallery Art Show. The show focuses on connecting the Service Members (SM) and veterans with industry leaders, managers, publicists, or agencies to assist the SM or Veteran artist in a path towards a career as a new and emerging artist, while simultaneously allowing the local community to show their support and interact with SMs and Veterans.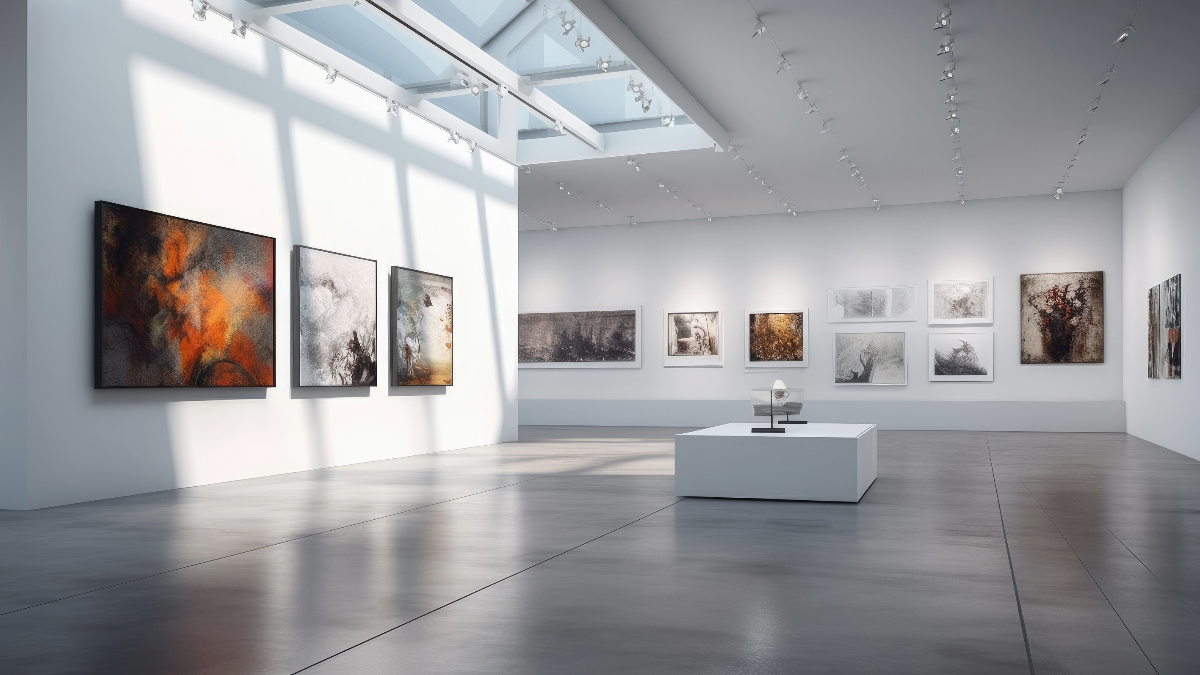 Event Schedule
Plan ahead and get enrolled
2024
Events
1-31 Jan 2024 OPERATION SISU: A Month of Movement Fundraiser 3-9 Mar 2024 AFW2 C.A.R.E. Event SW Region (Las Vegas, NV) 28 Apr - 4 May 2024 C.A.R.E. Event (San Antonio, TX)